Sedona Soul Retreats
for the female soul
Here are some of the Indicators signaling when it may be time for

Anke's Signature Retreat
You are functioning in silence
You feel helpless, paralyzed
You seem to run into a wall
You feel alone without support
Life' purpose eludes you
Others' disbelieve frustrates you
Communication has broken down
No will to function properly
No breakthrough in sight
You have lost your direction
Success is avoiding you
Guilt, blame, shame follows you
Create a profound shift to Self-Determination of Your Design!
Replenish. Regroup.
Retreat.
...with Anke in Sedona!
"Reach the Soul – Transform a Life"
A retreat focuses on the well-being of the female soul; a brief 'getting to know you' conversation, provides the insight to an assessment "where you are and where you want to be" followed by guided meditations, and Native healing ceremonies.
Determining what ails a soul, discovering the most productive tools and skills, and learning life transforming skills to improve relationships, and how to ward off bullying at work or at home to build self-esteem and self-value.
Reflect, replenish, regroup, reclaim!
Time away from it all - be a Woman!
Share and experience a very personal healing and inner strength
Journey the powerful female path to 'no more' because I AM.
Say 'hello' to your future YOU
Retreat to Sedona's Red Rocks
"Are you tired of having to struggle to survive and make progress in the competitive environment of modern life?" Is it getting to you?
Join Anke to Transform a Life
Anke Otto-Wolf is the award-winning Shamanic Life Coach, Energy Healer and Author taking individuals on a Sightseeing Tour of their Soul at Sedona Soul Balance, determining the root of what ails the soul, and then manifests life-transforming solutions.
Anke's specialty is guiding individuals through the maze of metaphysical information, introducing guided visualizations and meditation, to 'Stepping into your own Power' meaning to feel, find, know and be one's own Self. By teaching and manifesting practical life skills, Self-Esteem and Self-Value, individuals learn to ditch guilt, blame, and shame resulting in a productive life and healthy attitudes in relationships at home, at work, and leisure.
In addition to working with adults guiding them to Self-Determination, Anke has expanded the kids project and created the awesome character TOLEY RANZ, a whimsical one with the power to change children's fear into strength, keeping bullies of their back, and teaching kids to "Psst-psst, listen to your gut-feeling" so they can learn to implement the change they want to find themselves so desperately.
Now residing in Sedona, Arizona, Anke "Buffalo Feather" presents insightful spiritual life coaching sessions strongly influenced by her studies and expertise in Native Philosophy and Energy Healing. As a Jack Canfield trained Intuitive Life Coach and Personal Growth Expert, Anke brings a brilliant insightful combination of spiritual wisdom and down-to-earth approach to discovering one's Purpose in Life. Her academic background in journalism/mass media, studies in human behavior, as well as art and music in post war Germany, led her to intense self-esteem promoting work with inner-city kids.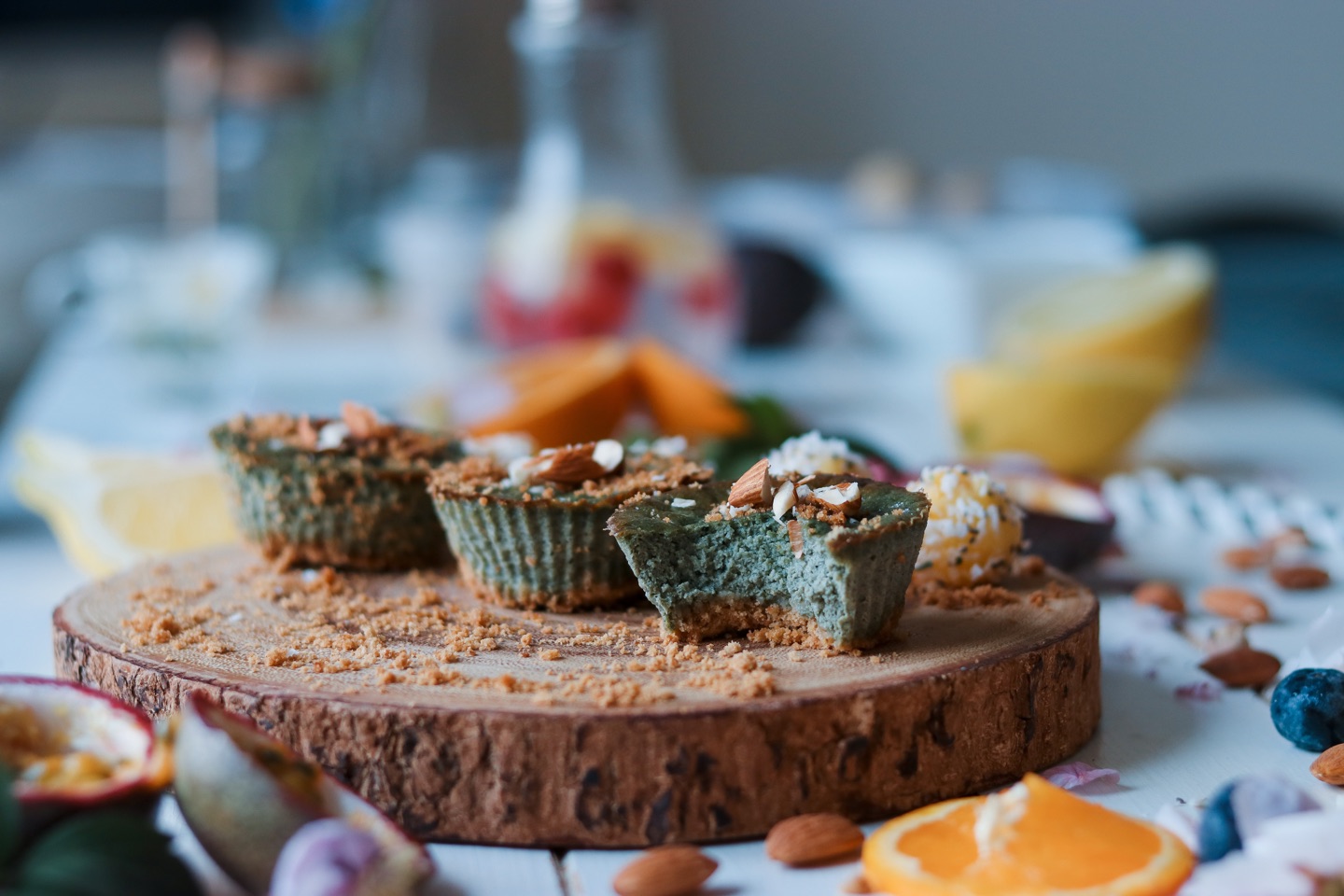 "My life time experience !!!
Hi , my name is Oana Raluca Badea , i am a spiritual adviser in Romania, Bucharest . I meet in Sedona the most beautiful spiritual master Anke Buffalo Feather, she changed my life , she gave me the strength to go forward . I had the most sacred native American initiation and the most sacred union with the Divine Energy. I will never forget the days with her and the life changing trip In Sedona! Anke helped me to discover the beauty in me and the beauty in Sedona . I advice everybody to experience at least one day with her , it will be the day that you will never forget ! Her perfect book ''Give Your Soul A Gift" is a manual for my students! Thank you, beautiful soul Anke!"
- Raluca B -Romania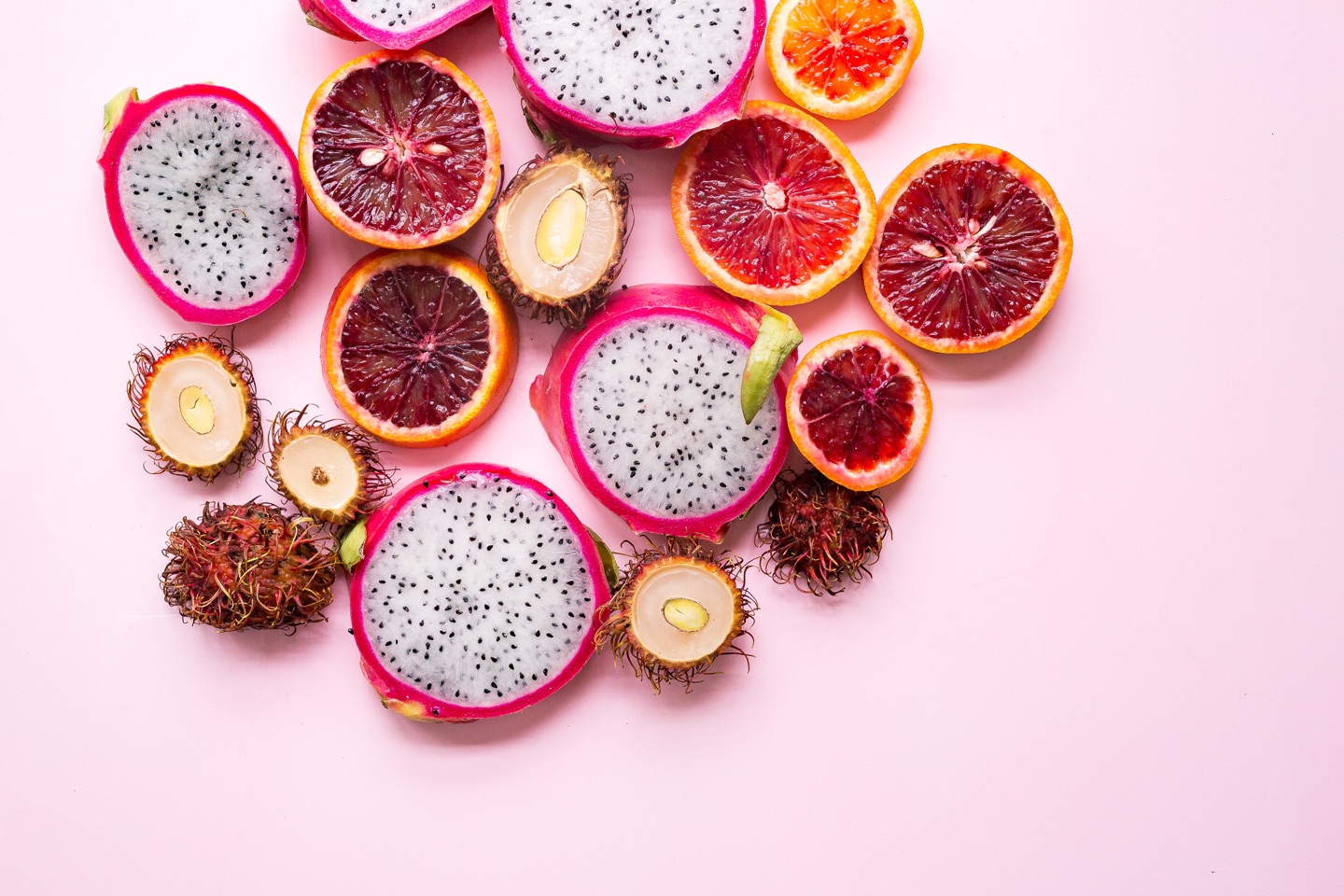 "Discovering your life's purpose.
Anke was a wonderful guide to help me get clarity in my life. She assisted me in powerful meditation to gain strength within myself. She gave me some tools and suggestions to take home and work with to help me become a more balanced and grounded person. It all starts within me. Thanks Anke!"
- Lisa V.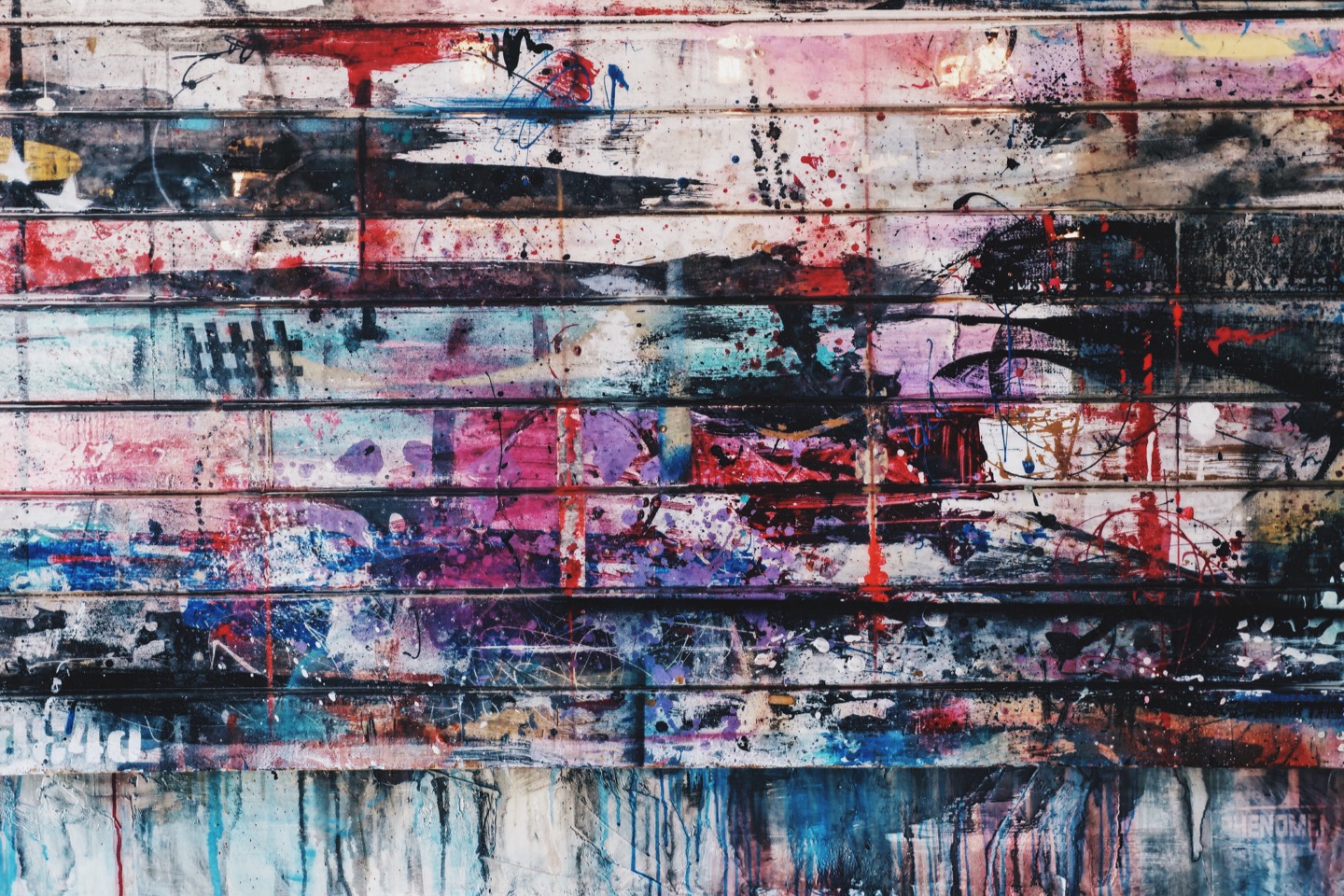 "A soul retreat!
My sister and I went out to Sedona to run a half marathon in January and got more than that out of our week long stay. I met Anke Buffalo Feather about a year and a half ago and she has truly changed my life in so many ways. So I thought since we were there we would meet with her and take a soul tour just to refresh.... as we all need these days. Well, my sister who does not believe in anything spiritual had the most healing experience of a lifetime. Anke took us through meditation …. which in itself was so beautiful words cannot express; and a full moon ceremony that I will never forget. Anke has so much knowledge, wisdom and many years of experience that when you finish a session with her your soul ,mind and body are fully balanced."
- Angelita S.
What are you waiting for?
Here are some retreat details that await you...

Sedona Soul Retreat
Three Days with Anke and her Team
Day 1: Arrival Gathering
Assessment where you are and where you'd like to be
Meditation
Day 2: Workshops, Presentations
Soul reconnection; ditch guilt, shame, blame
"Negotiate like a Pro" Women at the head of the table
"The Marble Game" Interactive presentation
Use body language & your voice like never before!
Success skills for your business "You biz now"
Woman, you are the powerful one- claim that position!
Day 3: Celebration, Certificate
Shamanic energy healing
Native ceremony, drumming
You can schedule a Sedona Soul Retreat among the Red Rocks at any time;
additionally, we will announce specific dates for Retreats.
Retreats can be booked for three to seven persons.
For Corporate Executive Groups please contact Anke.
We will reach out to you with a detailed agenda after you sign up.
Retreat fees do not include accommodation / meals.
Frequently Asked Questions
Are the retreats pet friendly?
No
Will I be able to record a meditation for later use?
Yes; you are asked to sign not to use it for monetary gain.
Will personal topics be discussed?
Please, understand that you can share what you feel free to do so; there is no set rule.
Are individual sessions available during a retreat days?
Yes, if time allows
Is personal free time available during a retreat?
Yes. Plenty time for massages, great dinners, sunsets, shopping...
Do fees include accommodation and meals?
No.
Woman, this is for you!
Take an in-depth look at your Soul's capability to overcome the past; you can learn practical skills to release stress instigators, and reduce relationship friction at home, at work and in your personal life.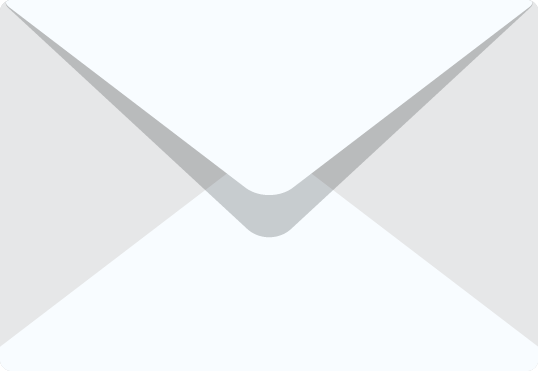 This program is not open for sign ups. Please send me an email if you would like to schedule or if you have any questions: [email protected]