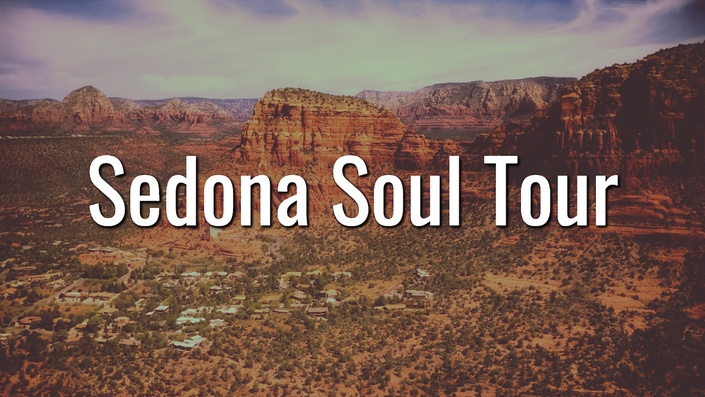 Sedona Soul Tour
Sedona Soul Balance takes YOU on a "sightseeing tour of your soul", determining the root of what ails the soul, and then manifests life transforming solutions.
Sign Up
Sedona Soul Tour is a combination of a great sightseeing opportunity along with Anke's matchless coaching session among the spiritual grounds of Sedona.
A Sedona Soul Tour also includes addressing your most pressing challenges, as well as discovering the path to Self-Awareness and Self-Value.
We will then open up your innate strength and energy power to find solutions for every day hurdles and problems as based in relationships, at work and in family settings.
And most of all, we will unearth the talents and capabilities of your YOU that is waiting to be explored.
If you have been bullied, made feel guilty or are being blocked, or if you even feel like you have nowhere to go, then Anke will make sure your thoughts, actions, and wisdom will count.
Along that path, you will ditch guilt, blame and shame, and you will find emotional peace as well as discover a powerful purpose in life.
At the end of this amazing experience you will be able to say "hello" to your future Self.
Let the Power of Your Energy do the Work!
Imagine your Self spending time among the pristine Red Rocks of Sedona replacing anxiety and fear with calmness and knowing your Self-Power; picture yourself implementing your own Self-Determination & Decision-Making.
Did you know that you have the power to create your own healthy productive reality? Yes, this power resides within you- let Anke help you to liberate it.
Let's Start Your Life's Renovation NOW by removing the blocks and hurdles from this new path.
Those blockages are buried deep in your soul. Anke will assist you in opening the gates to your new You, and bring in a bright energy light that erases paralyzing darkness of memories.
Our priorities are to tear down old beliefs and walls; to throw-out unwanted 'things'; to get rid of habits that hold you back; and- to not look back- what counts is the NOW.
Get rid of habits that hold you back
Are you Ready to Experience a Sedona Soul Tour?
Anke Otto-Wolf is the award-winning Shamanic Life Coach, Energy Healer and Author taking individuals on a Sightseeing Tour of their Soul at Sedona Soul Balance, determining the root of what ails the soul, and then manifests life-transforming solutions.
Anke's specialty is guiding individuals through the maze of metaphysical information, introducing guided visualizations and meditation, to 'Stepping into your own Power' meaning to feel, find, know and be one's own Self. By teaching and manifesting practical life skills, Self-Esteem and Self-Value, individuals learn to ditch guilt, blame, and shame resulting in a productive life and healthy attitudes in relationships at home, at work, and leisure.
In addition to working with adults guiding them to Self-Determination, Anke has expanded the kids project and created the awesome character TOLEY RANZ, a whimsical one with the power to change children's fear into strength, keeping bullies of their back, and teaching kids to "Psst-psst, listen to your gut-feeling" so they can learn to implement the change they want to find themselves so desperately.
Now residing in Sedona, Arizona, Anke "Buffalo Feather" presents insightful spiritual life coaching sessions strongly influenced by her studies and expertise in Native Philosophy and Energy Healing. As a Jack Canfield trained Intuitive Life Coach and Personal Growth Expert, Anke brings a brilliant insightful combination of spiritual wisdom and down-to-earth approach to discovering one's Purpose in Life. Her academic background in journalism/mass media, studies in human behavior, as well as art and music in post war Germany, led her to intense self-esteem promoting work with inner-city kids.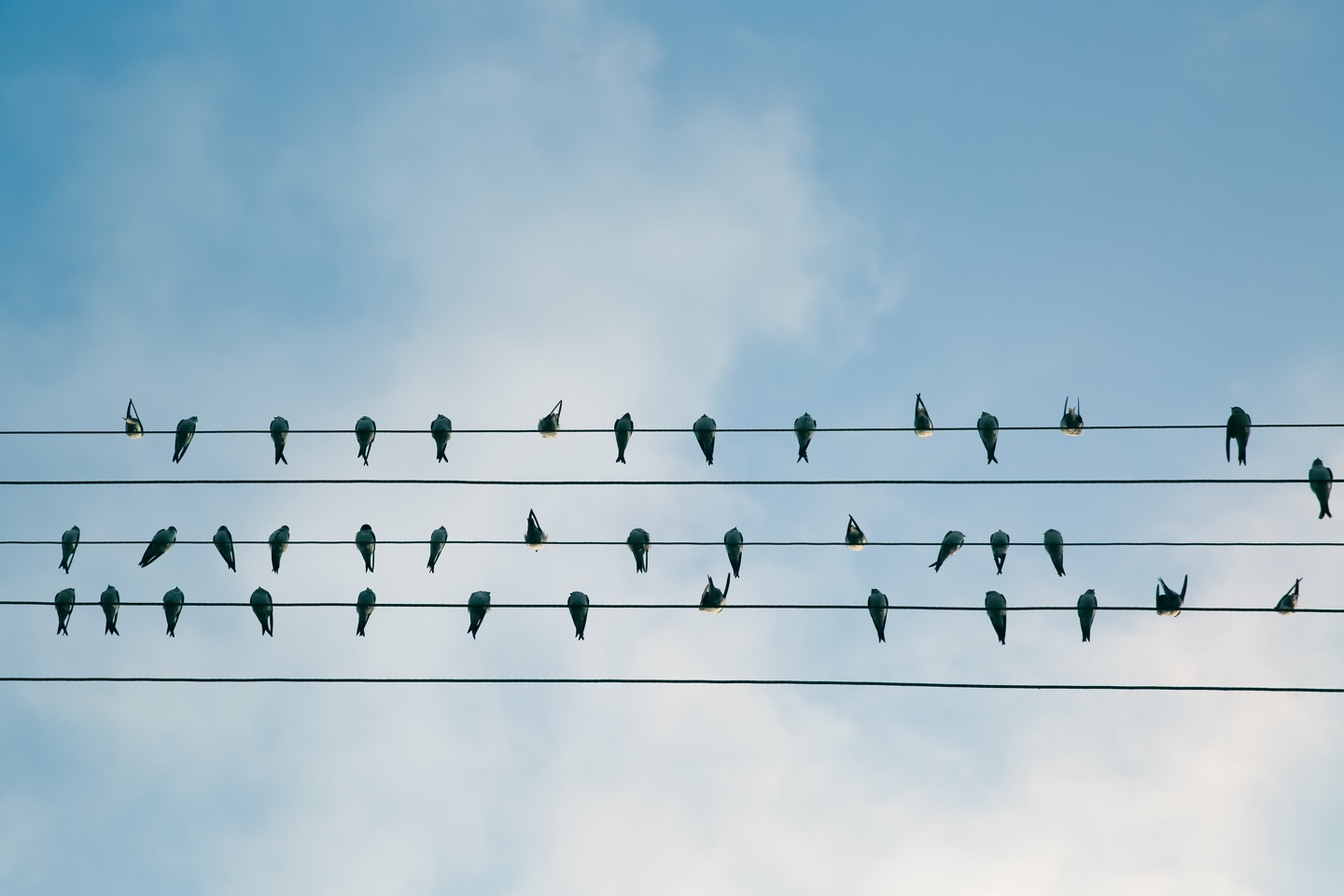 "Anke is filled with love and light, and I am grateful to have her in my life. In a short time working together I love this amazing woman! She has a beautiful gift of seeing you, and in turn helping you see and believe in yourself. She has been the catalyst of a major transition within myself that is so profound that people in my life remark on the difference. I have recommended her to close friends, and recommend her for you as well! "
- Shaya S.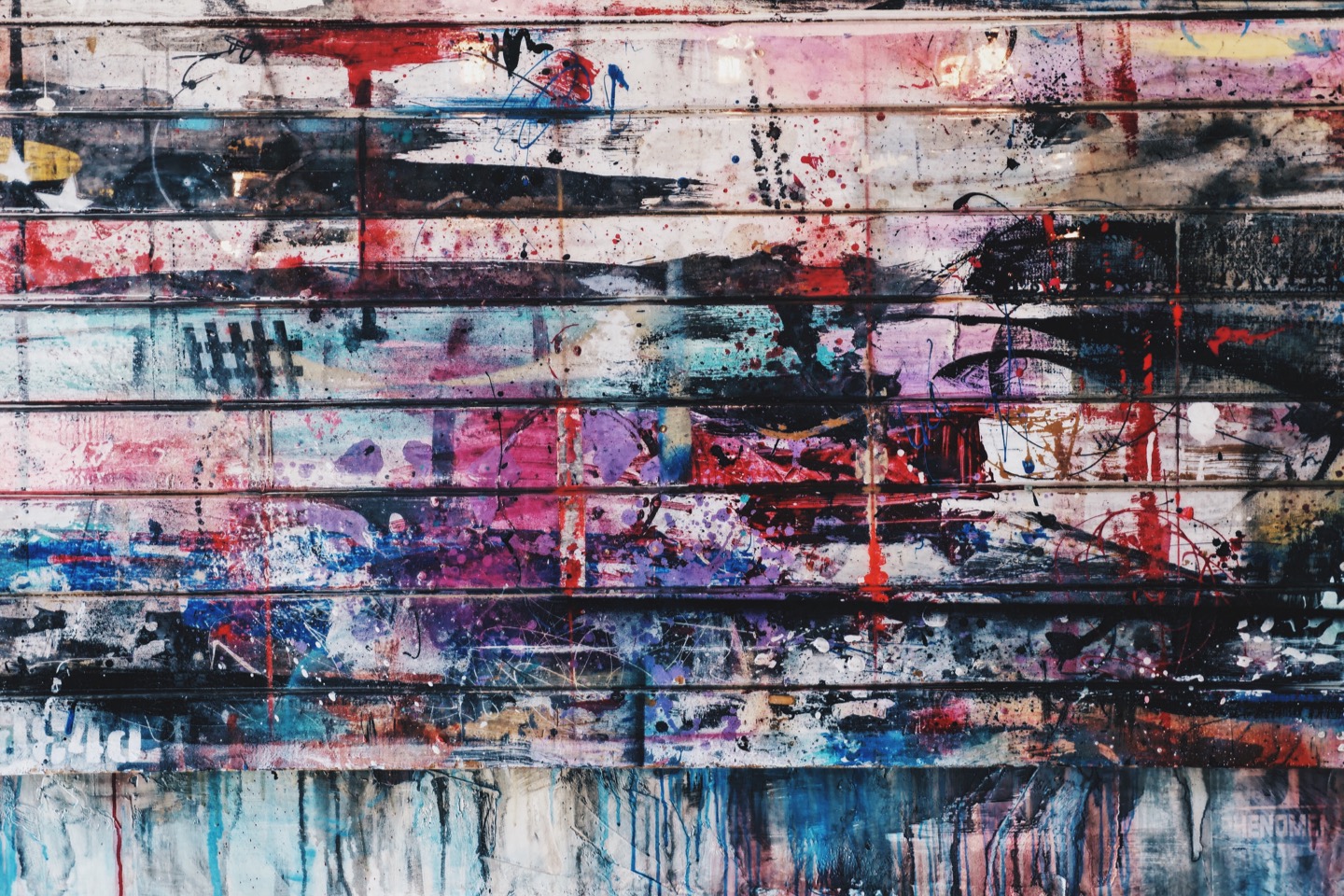 "After spending some time in Sedona with Anke, I feel much more grounded in the direction of my life's path. She has helped me to breakthrough old patterns that kept me stuck. She is very pleasant to be around and understands much about what we need to do to live a balanced life. She even offers continued sessions by phone which I am very much enjoying and have had many breakthroughs since. If you are coming to Sedona for a spiritual experience, make sure to call Anke, she is a real authentic expert."
- Rebekah S.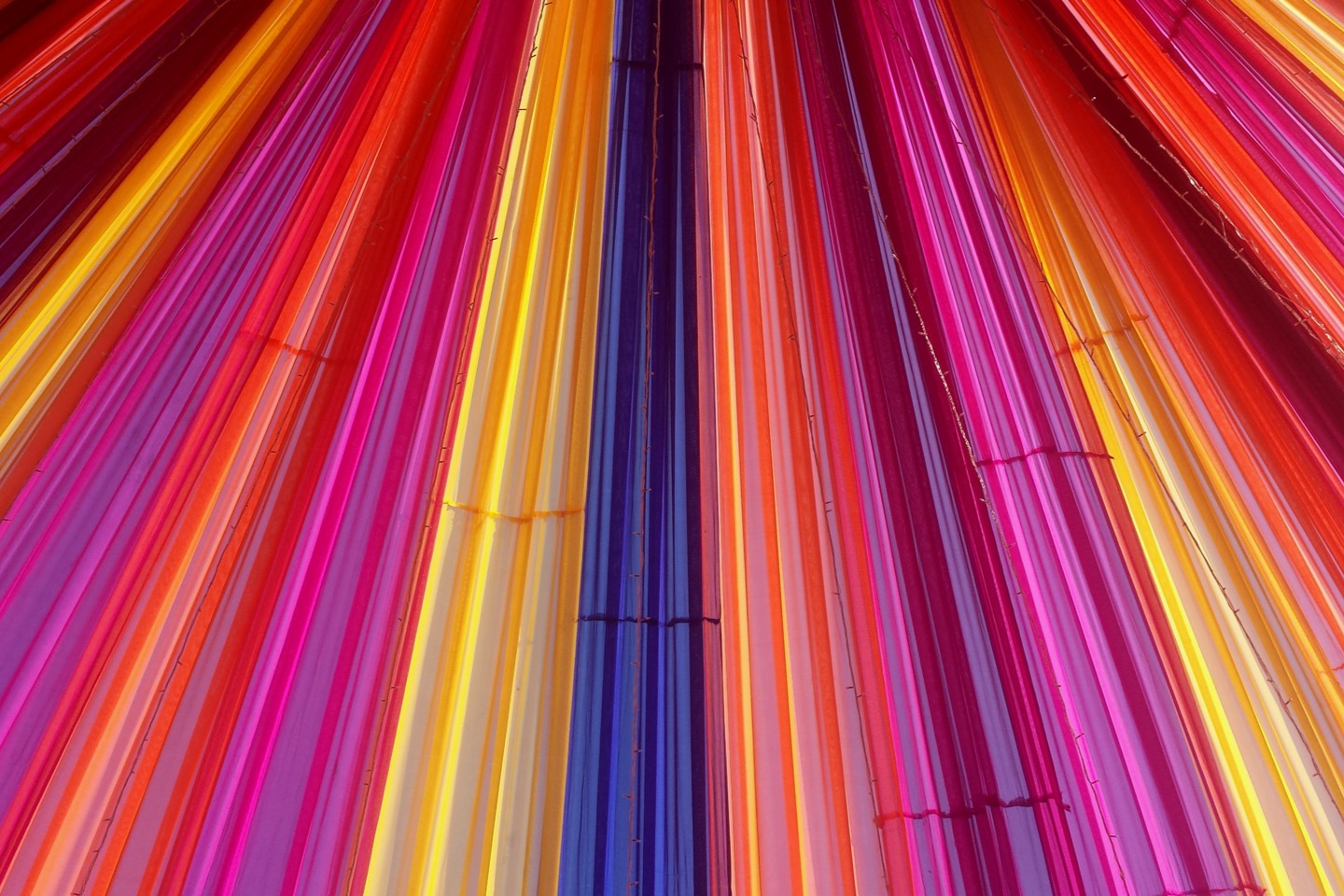 "This was our SECOND time visiting with wonderful Anke! What a treat! She explored wonderful places with us and opened our minds to the beauty of our surroundings while conducting magical meditation aimed at healing our souls. It wasn't just informative but definitely spiritually enlightening. Everyone can benefit of what Anke will show you and let you experience!"
- Katja M.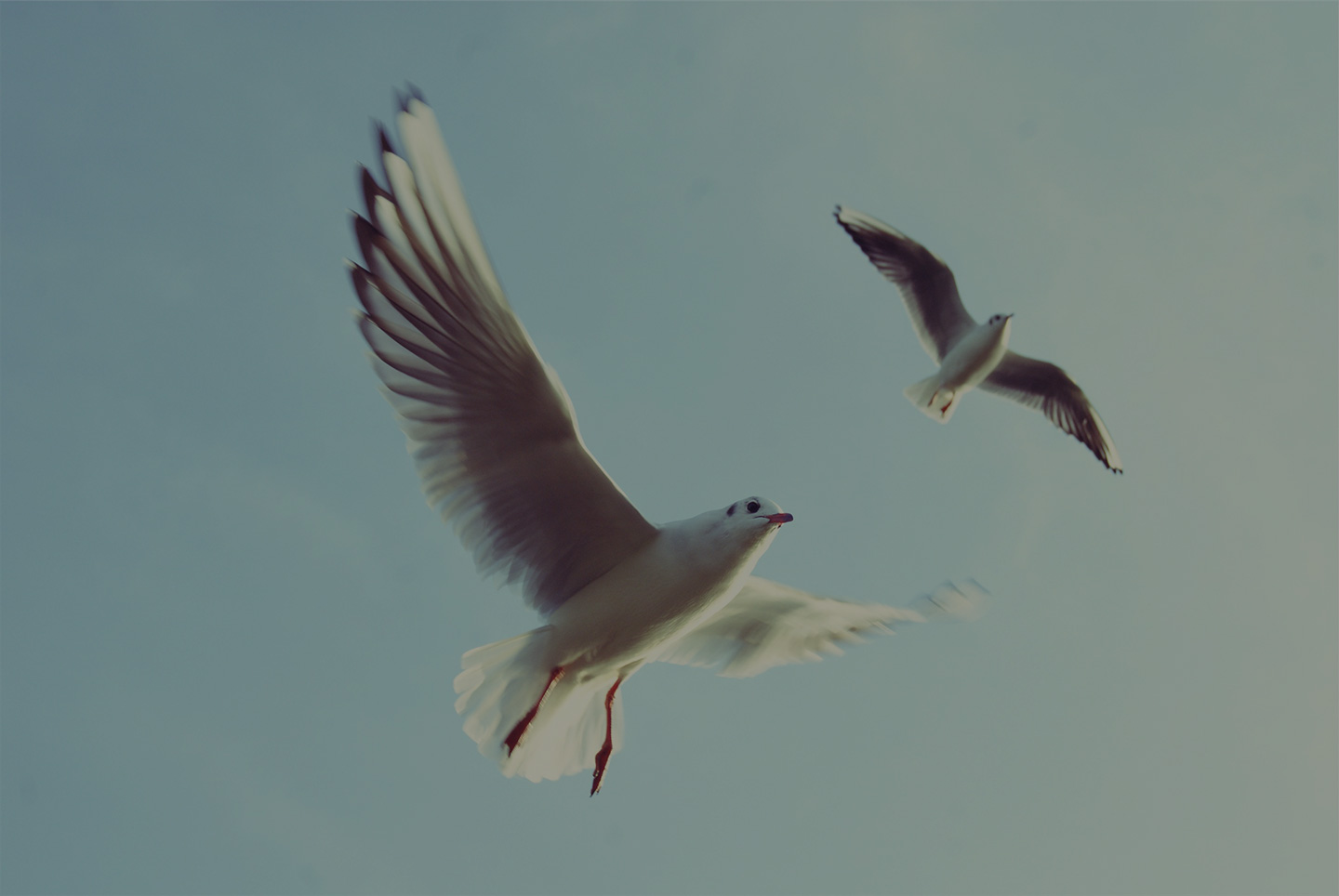 "I took the two hour soul balancing tour with Anke and it was an enlightening experience. We went to Rachel's Knoll and she found this delightful spot under a tree to set our chairs up on and we had a 360 degree view of the red rocks. We did a guided meditation and she touched on everything I needed to push forward on my journey. I would highly recommend Anke to anyone who needs guidance on their life path."
- Flyer 7897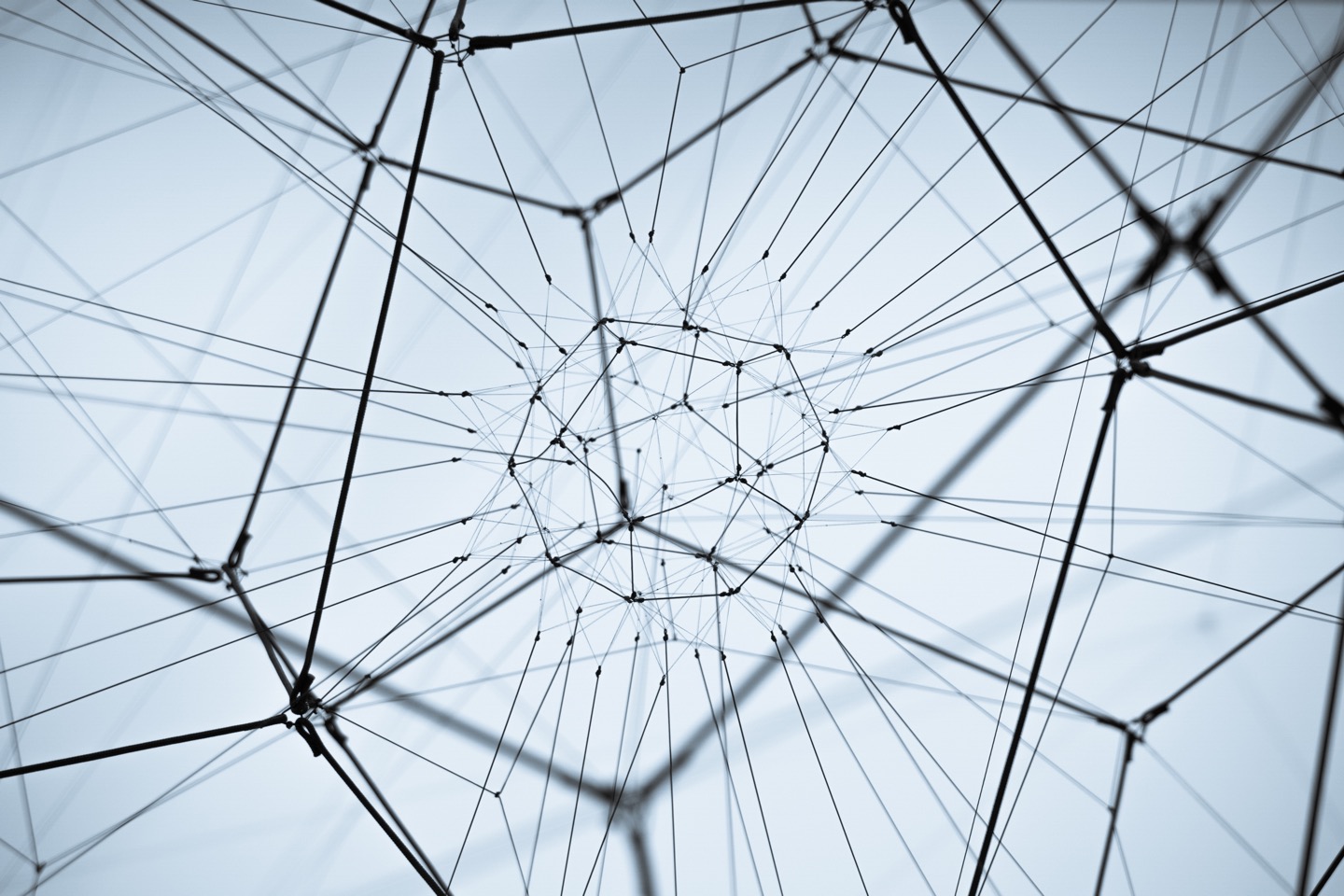 "I took a soul tour and then did follow-up life-coaching sessions with Anke, which has changed my life. She is an incredible spirit and gifted shaman. She provides you with the wisdom and strength to unlock your own possibilities and teaches in a down-to-earth manner! I am so thankful to have met her...my life is so much greater now with her guidance."
- Jacky S.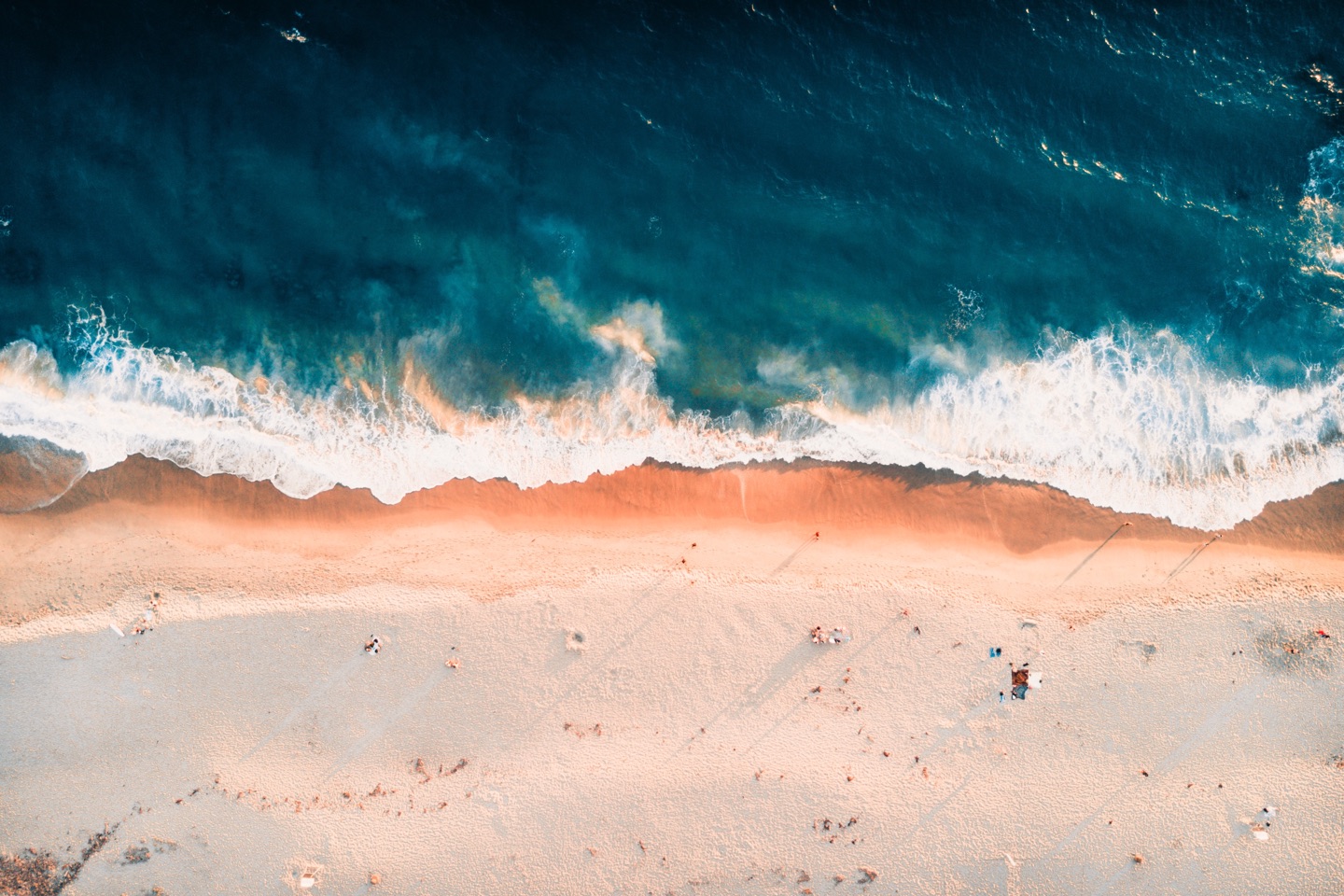 "Anke Buffalo Feather Otto-Wolf is a one of a kind spirit. My husband and I met with her for our babymoon. It was the best thing we could have done. She picked us up and showed us some of the most beautiful places in Sedona, AZ. We arrived at her "office" and found many of the tools our souls were in need of. She is amazing and well worth spending your day with. Your soul will thank you!"
- Thalia F.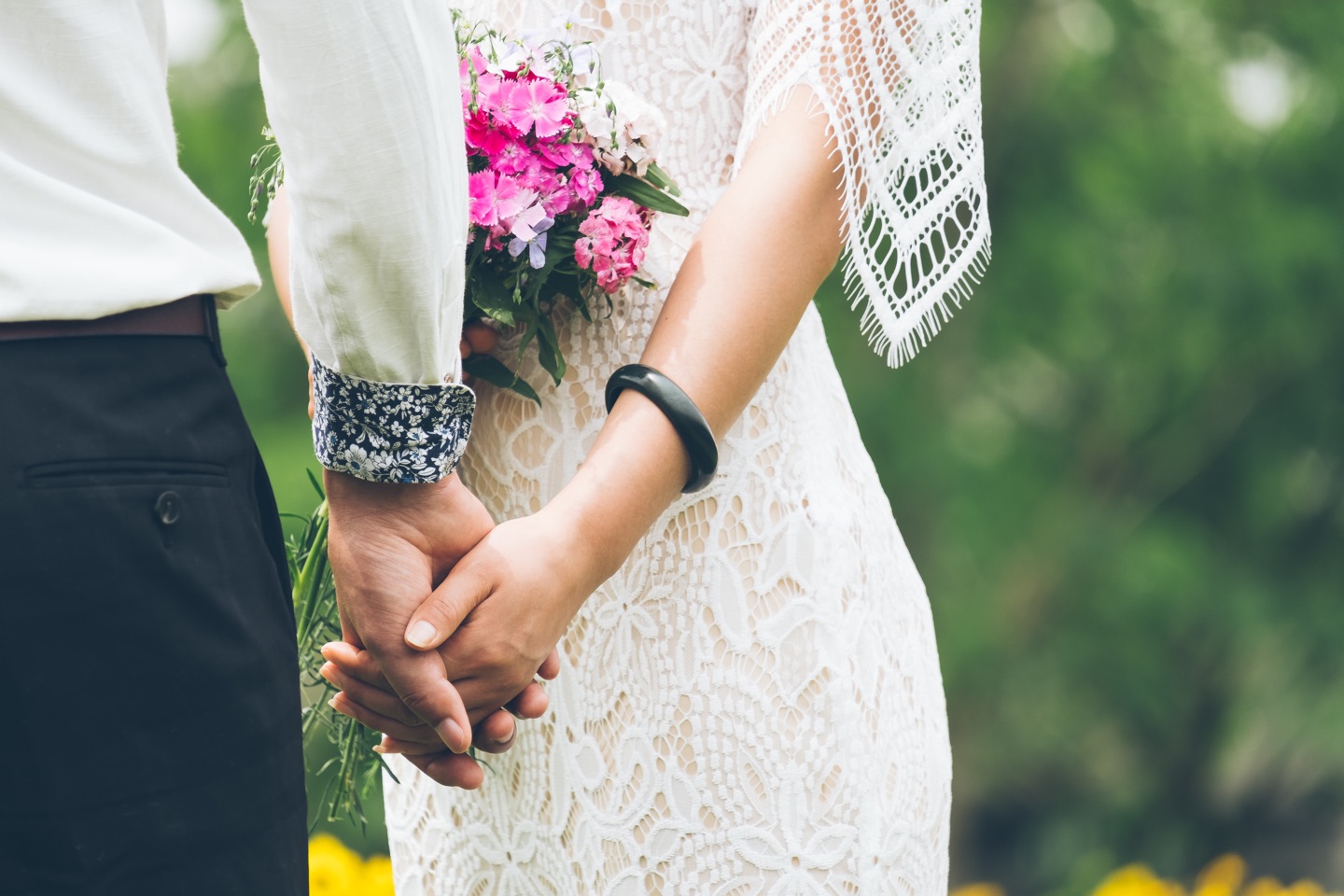 "For anyone dealing with self-esteem issues as a result of childhood abandonment, (or anyone who just wants peace) then head straight to Anke Otto-Wolf in Sedona. She holds the wisdom, knowledge, and essentials to help you step into your own power and balance your soul. Anke was a beautiful gift to help me step into truth and clarity. In several sessions Anke gently put me in touch with insights into personal development areas not discovered in years of previous therapy sessions. Anke is one remarkable lady! I am better for having known her and my soul is grateful."
- Connie F.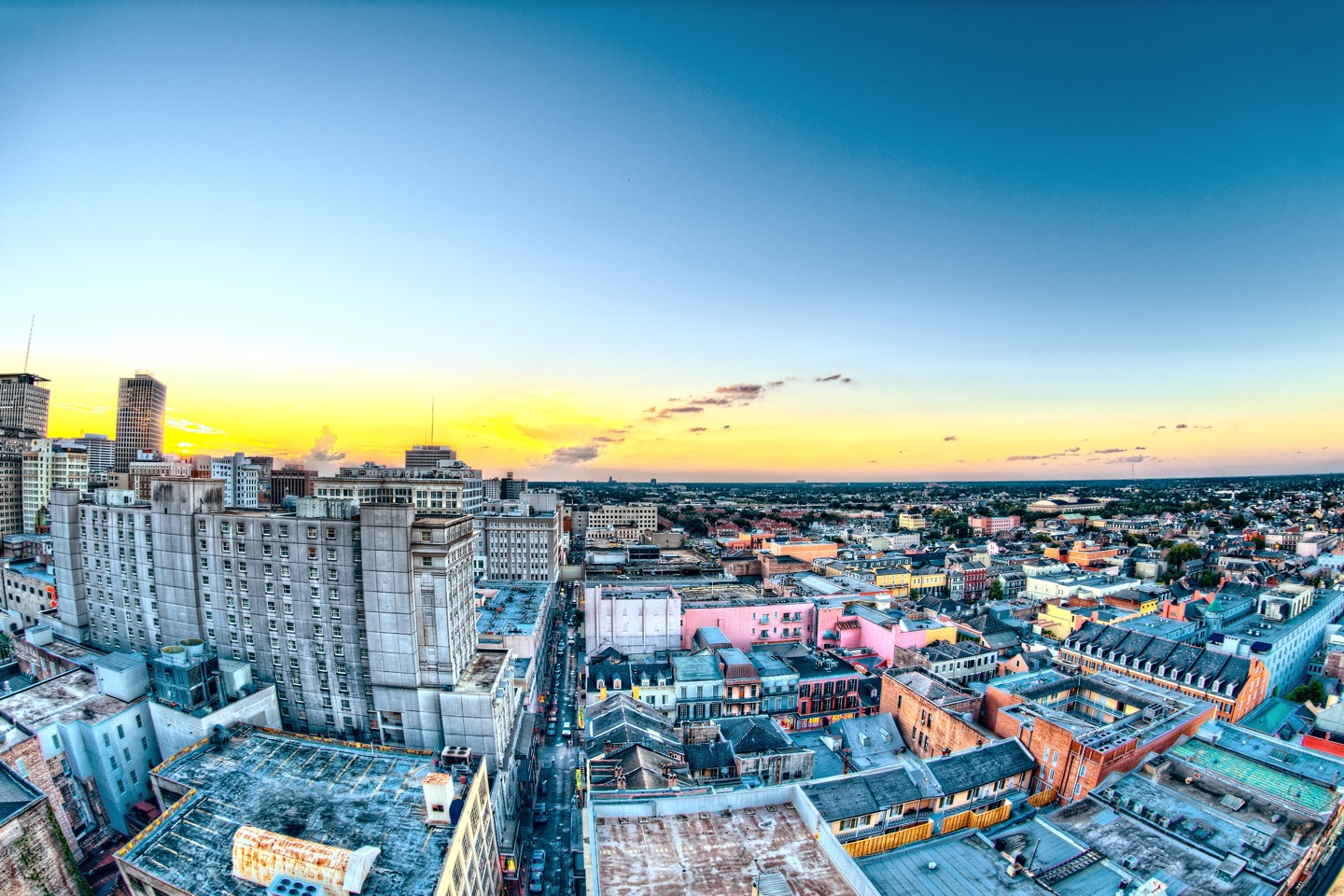 "Amazing Energy Healing! My soul tour with Anke was amazing, her insight and expertise was revealing and profound. The setting was truly powerful and the red rocks gave our session a inspiring atmosphere. Highly recommended!"
- Robert C.
Here are some of the Soul Tour details that await you…
The concept of a Sedona Soul Tour- Experience Anke's assessment "where you are and where you want to be".
A soul re-connection assists in determining what ails your soul. Learning and manifesting life transforming solutions such as practical skills on how to improve relationships, how to ward off bullying at work or even at home, and how to build self-esteem and self-value.

During this process Anke introduces you to the power of your own energy and how you can begin to heal mind, body and soul.
The goal of a Sedona Soul Tour- Among the calming energy of Sedona's red rocks, a soul tour
Assists in recognizing one's own abilities and talents that are residing within the Self

Identify obstacles and problematic actions or behaviors, and manifest healthy solutions

Taking a look into one's own soul to bring about change in life

Is to reduce stress, increase calmness and stillness for clarity and truth; goals

It helps to open up a dialogue with inner values and utilize them for a productive, healthy and joyful life.

An additional goal is to set up a follow up plan for success in all areas of life; that may include life coaching sessions.
More Information- Your day starts with an early morning pick-up at your hotel followed by a scenic drive to Anke's 'outdoor office' among the mystical Sedona red rocks.
It is always recommended to take notes during a soul tour; and you are encouraged to ask questions! Anke is known for not interrupting the flow of a breakthrough or important "aha moment", even when the tour is officially over.
Scheduling a Sedona Soul Tour among the Red Rocks- y ou will be able to easily schedule your Soul Tour at your convenience. We will reach out to you after you sign up.
Frequently Asked Questions
How long is a Soul Tour?
About two hours.
Will I be able to record the meditation for later use?
Yes, it is yours. Matter of fact I strongly suggest to do so.
What will you ask me?
Please, understand that you can share with me whatever you feel free to do so; there is no set rule. I listen, you share your thoughts, challenges, etc. Does that sound OK?
What if I realize that I need more than a soul tour to achieve my goal?
We have many options for you; there are individual and bundle sessions available.
Can I do a soul tour on Skype?
I am sorry, a soul tour can only be done in person in Sedona; however, we can plan sessions on Skype.
Learn to conquer Fear of the unknown and create a calm, assured self who is capable of living each day with inner peace and joy for self and family
Take an in-depth look at your Soul's capability to overcome the past; you can learn practical skills to release stress instigators, and reduce relationship friction at home, at work and in your personal life.
"Let us reach your soul, so you can transform your Life"