Are You Sick and Tired of
Being blamed for others' ill behavior?
Carrying Guilt, Blame, and Shame?
Feeling blocked with nowhere to go?
Looking for a true purpose in life?
Experiencing bullying at work or even socially?
Wouldn't you like to just find emotional peace?
I'd like to help!
Picture your Life in which-
YOUR thoughts, actions and wisdom count
YOU stand in your Power
YOU have the Strength to create a healthy, productive reality
YOUR Strength of Self-Determination & Decision-Making counts
YOU visualize yourself ditching Guilt, Blame, and Shame
YOU are living in Self-Awareness, Self-Value & Empowerment
Ready?
Let's Start Your Life's Renovation NOW

Anke Otto-Wolf is the award-winning Shamanic Life Coach, Energy Healer and Author taking individuals on a Sightseeing Tour of their Soul at Sedona Soul Balance, determining the root of what ails the soul, and then manifests life-transforming solutions.
Anke's specialty is guiding individuals through the maze of metaphysical information, introducing guided visualizations and meditation, to 'Stepping into your own Power' meaning to feel, find, know and be one's own Self. By teaching and manifesting practical life skills, Self-Esteem and Self-Value, individuals learn to ditch guilt, blame, and shame resulting in a productive life and healthy attitudes in relationships at home, at work, and leisure.
In addition to working with adults guiding them to Self-Determination, Anke has expanded the kids project and created the awesome character TOLEY RANZ, a whimsical one with the power to change children's fear into strength, keeping bullies of their back, and teaching kids to "Psst-psst, listen to your gut-feeling" so they can learn to implement the change they want to find themselves so desperately.
Now residing in Sedona, Arizona, Anke "Buffalo Feather" presents insightful spiritual life coaching sessions strongly influenced by her studies and expertise in Native Philosophy and Energy Healing. As a Jack Canfield trained Intuitive Life Coach and Personal Growth Expert, Anke brings a brilliant insightful combination of spiritual wisdom and down-to-earth approach to discovering one's Purpose in Life. Her academic background in journalism/mass media, studies in human behavior, as well as art and music in post war Germany, led her to intense self-esteem promoting work with inner-city kids.
And … Let Me Show You How Also You Can…
Dump being blocked
Embrace your Self-Value & Empowerment
Scrap anything Unwanted
Pamper Your Soul
Learn to Stand-up for Self and what You believe in
Learn to be Self-Assured
WHAT are you waiting for?
Read what others say: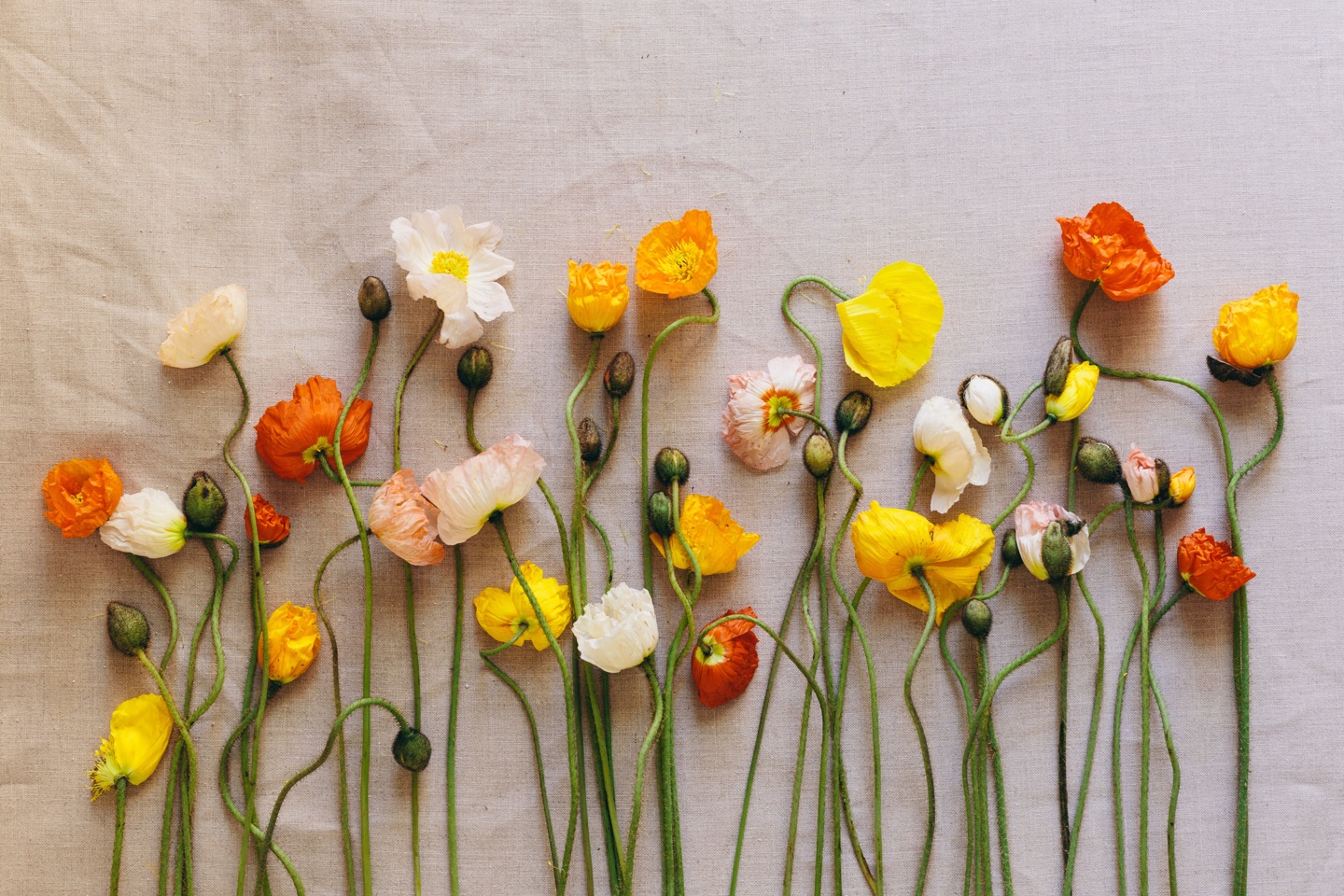 "Life Changing! The time I spent with Anke transformed my life in so many ways, and I am eternally grateful. Her ability to not only listen, but truly hear/understand what your soul needs is astonishing. I came to Sedona to work through blockages, and find a part of myself I knew was missing, but couldn't reach alone. Anke helped me reach that place, and gave me the tools to continue the healing process after our session. Thank you Anke for reminding me that all I will ever need is within!"
- Portia D.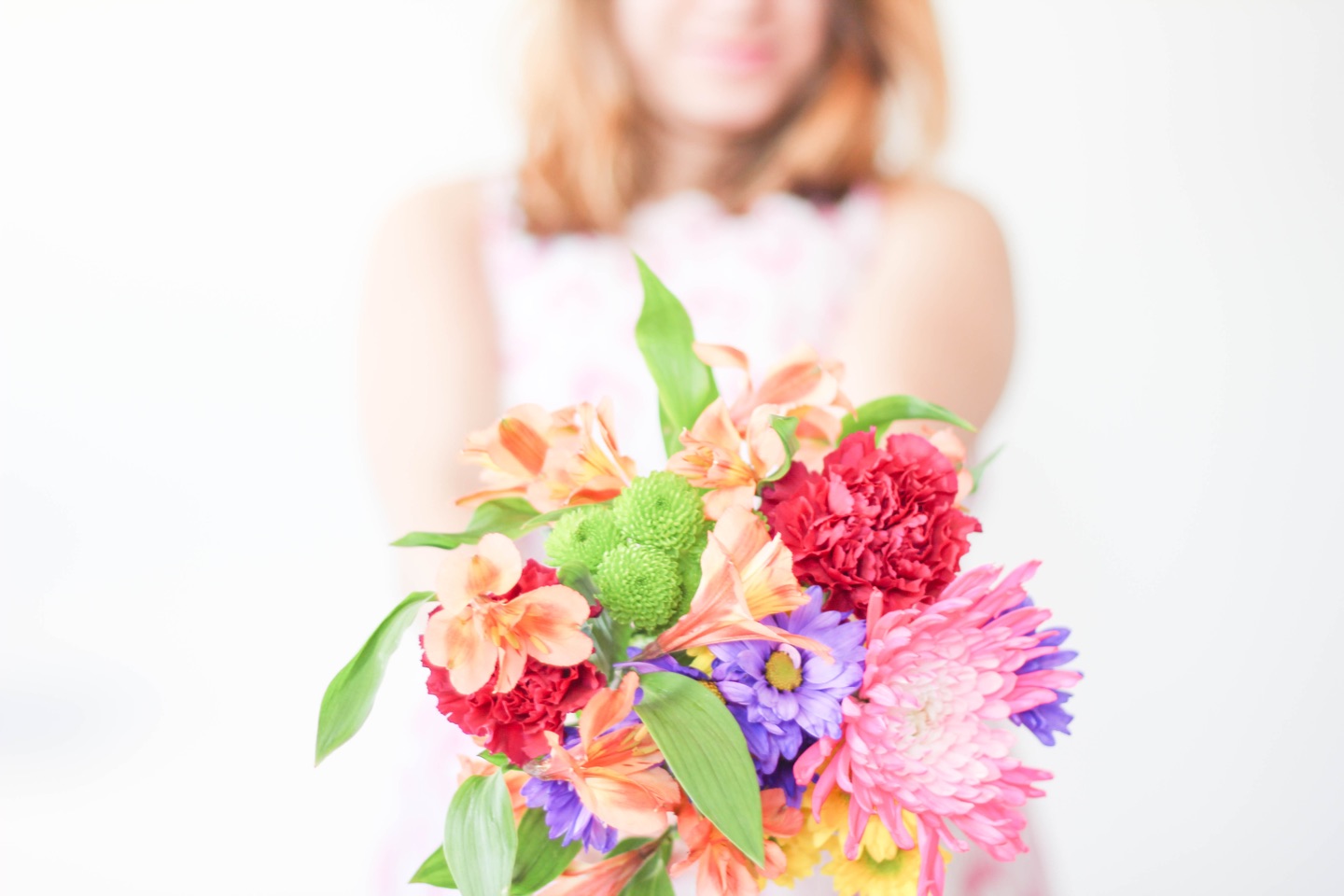 "Anke Otto-Wolf is one of the premier life coaches in the U.S. If you want to achieve more positive results in your personal life; she has the knowledge, wisdom, integrity, genuine caring and passion for life to assist you! I've grown so much more through Anke's guidance. I'm also accomplishing the manifestation of more of my happiest dreams and intentions. Thank you Anke!"
- Nancy M.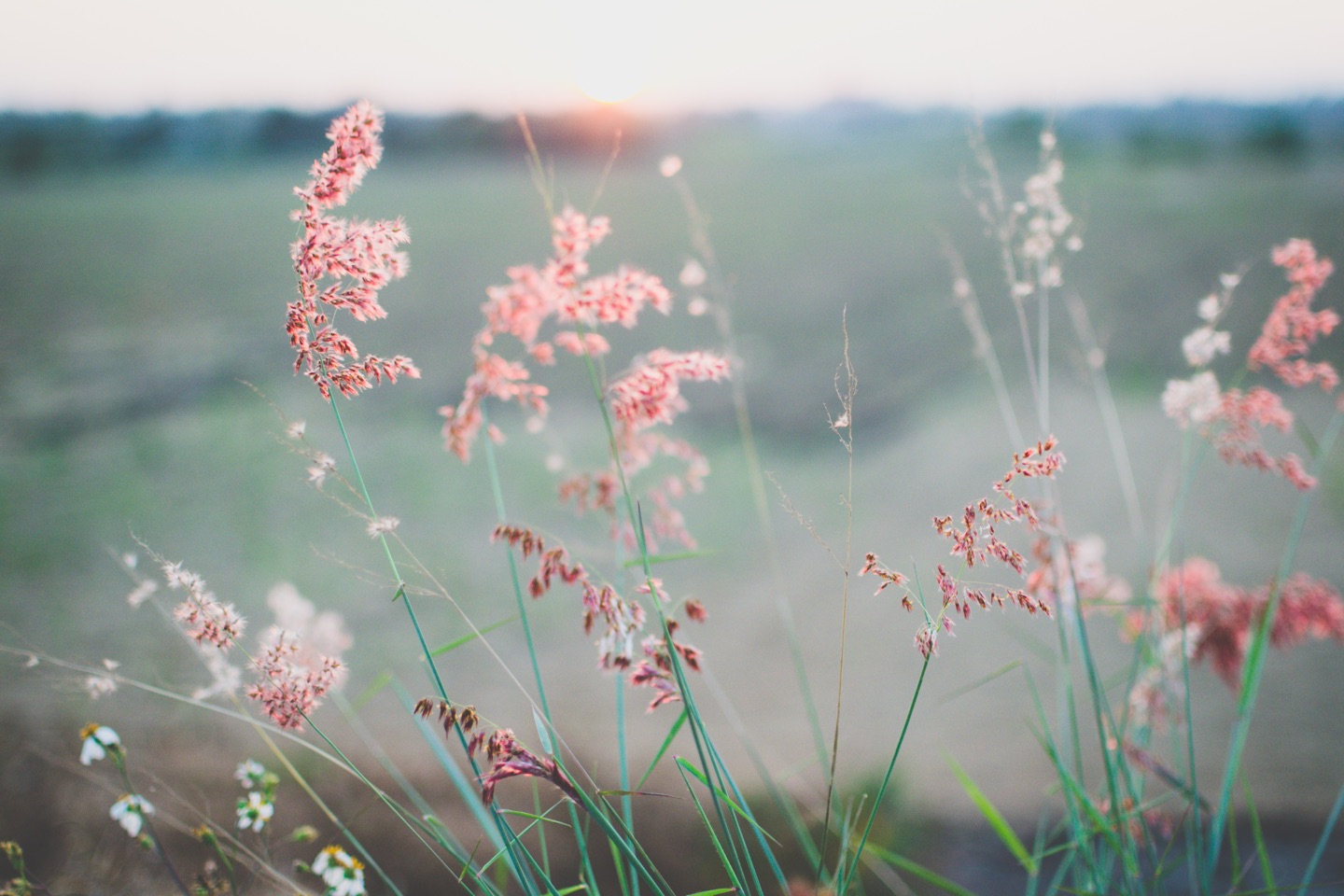 "Miraculous Results! When I experienced Anke Buffalo Feather's Soul Balance, my personal life was terrible. I felt comfortable with Anke right away. She cleansed my soul of hopelessness . Her guided meditation was the best I've ever experienced. She also gave me some remarkable advice, which changed my life. My life is greatly improved. My marriage has made a 180 degree turn -- my husband treasures me and we have so much fun and adventures together now.
Don't hesitate to contact this powerful insightful practitioner. She can change your life!"
- Marcia B.
Know that you are drawing life energy into your own energy field; and it is this energy that supports your life, as well as the life of all that you seek to heal. Yet, you must first learn to bring a greater measure of positive energy into your own surrounding.
Learn that you are able to heal your mind and soul, harmonize your feelings, and bring about emotional calmness; thus, learn and become aware of that the answers you are seeking are already within you, within your Self.
And now let's unearth your Talents and Capabilities together!
Picture Your Life- in which YOUR thoughts, actions and wisdom count, and YOU have he power to create your own daily healthy, productive reality
See Yourself embracing new relationships, and eliminating stressful situations by removing your self from those
Envision living emotionally burden-free through strong elf-Awareness
Conquer Fear of the unknown and create a calm, assured self who is capable of living each day with inner peace and joy for self and family
Visualize yourself living in harmony with Self and full of Self-Awareness after ditching guilt blame, shame
Here are some of the Session details that await you …
Scheduling a Sedona Soul Balance Session - (Sedona office in Person, Phone, Skype)- you will be able to easily schedule your sessions at your convenience. We will reach out to you after you sign up.
The concept of a Session- After a brief 'getting to know you' conversation, you can choose a meditation with Anke, or experience her assessment "where you are and where you want to be" initially. A soul re-connection assists in determining what ails your soul. Learning and manifesting life transforming solutions such as practical skills on how to improve relationships, how to ward off bullying at work or even at home, and how to build self-esteem and self-value. During this process Anke also teaches powerful, distinctive phrases for emotional growth and self-defense.
The goal of a Session - A session is designed to recognize one's own abilities and talents that are residing within the Self, and to open up a dialogue with those values and utilize them for a productive, healthy and joyful life. An additional goal is to set up a process that may be long or short-term, instead of regular sessions.
What is a Life Coaching Session (compared to a 'therapy' session)- A life coach sets clients up with a process that may be long or short-term, instead of regular sessions in order to clarify goals and identify obstacles and problematic behaviors; then, create an action plan to achieve desired results. The process of life coaching takes the client's current starting point as an acceptable neutral ground and is more action-based from that point onward.
More Information- It is always recommended to take notes during a session; and you are encouraged to ask questions! Anke is known for not interrupting the flow of a breakthrough or important "aha moment", even when the session is officially over.
Frequently Asked Questions
How long is a session?
One session, or the initial session, is sixty minutes.
Will I be able to record my session for later use?
Yes, it is yours. Matter of fact I strongly suggest to do so.
What will you ask me?
Please, understand that you can share with me whatever you feel free to do so; there is no set rule. I listen, you share. And that will be the beginning of your life coaching session. Does that sound OK?
What if I realize that I need more sessions to achieve my goal? Are there fee reductions possible?
Yes, there are. Focusing on bundling sessions is always recommendable for it reduces the fee for each session.
I live in India! How can I have sessions with you?
Namaste India! The most successful tool I am using internationally is Skype. So let's Skype!